Silent Gotchas Blog
Silent Gotchas are the spider's web of life we are unable to see. Through analogies from nature we can learn to see new perspectives. This is not new technology, rather, a pleasing way of shining light on dark corners within us. "Gee, I hadn't thought of it in that way before!"
Beware, if it is someone else's idea.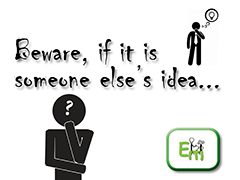 It has taken me a lifetime to learn the ramifications of spending energy on what does not belong to me. It has nothing to do about what is right or wrong. Also it's not a matter of good or bad. It is about commission. Also words like interest, satisfaction, enjoyment, etc would be applicable. I […]
80+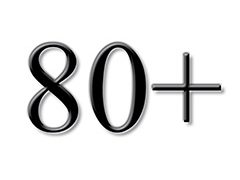 When you look at the number 80 it looks to be very smooth. There are no sharp edges. The number 8 is the combination of two round circles joined together and the 0 stands on it's own. Unlike a lot of the numbers leading up to 80, many of them have sharp corners and lines […]
What's Left?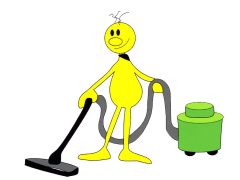 Words like: Wealth, liquidity, cash flow, net worth, vacuum cleaner, savings, profit, investment, fortune, etc., are words that have to do with us in ways we rarely, if ever, thought of. If we are talking about a business, all these words would fall into place and be easily understood. But why can we say these […]
Who Owes Who?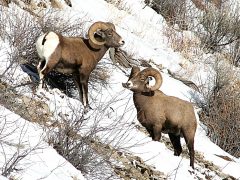 Have you heard the comment "I spent my whole life working for the company and all I got was a gold watch." Or what about "I gave her/him the best years of my life and now look what I have." I very likely, in my younger years could have made these very same remarks… until […]
There Really is Heaven on Earth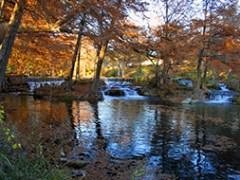 Stop for a moment and listen. Let's for a moment slow down our thinking and speed up our feeling. We can hear the voice of our creator and realize the closeness to our oneness in the world. "Thy will be done on earth as it is in heaven" I see this as our letting peace, […]
Understanding Our Ego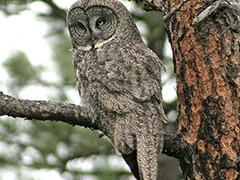 We are all conscious of caring for the health of our body, mind and soul. For our body the first thing comes to mind is our heart. Our soul tops out with a healthy relationship with our creator. When it comes to our mind, our priority can be all over the map. The one function […]
A Window Into The Divine Design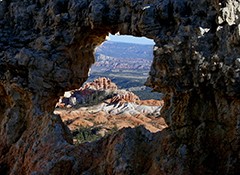 Just imagine the energy required in creating this awesome scene. Spend some time with it and let your mind wonder into it's creation. Let yourself feel the uninterrupted beauty, the silence, the colors, and also appreciate a design created from far above our pay grade. But more than anything else, can we feel the LOVE […]
Why Now?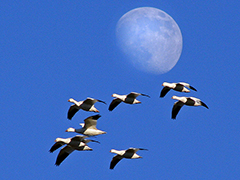 "The perfect Timing" The phone rings, there is a knock at the door, you are walking through the mall, look down to find your shoe lace is loose, your nose begins to run and you don't have a tissue, you get home from work and your wife says "I have something to tell you!", "why […]
The Power of Thought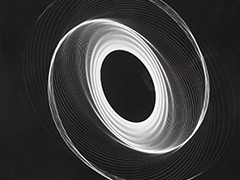 For me, life is all about the power of thought. Understanding and appreciating the power of our cell phones, computers, or even the simplest activity of the pop up toaster in the kitchen. We marvel at their efficiency, but how often do we think about electrical current and the chemical makeup of our brains? Working […]
Welcome to Silent Gotcha's Blog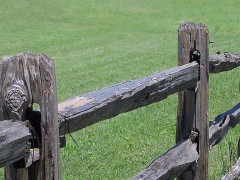 It sounds complicated, but it really isn't. Silent Gotchas are simply invisible fences that impede the movement of our body, mind, and soul. Some of us would never think of crossing over a fence that some one else built. My goal is to help those that are interested in learning how to remove the rails […]