Solese Blog
Solese is a language I speak from my heart…Words do not lead, feelings do. So when you see a word I have made up, it is because it best describes what I am trying to say. Chime in, hear your voice…Enjoy yourself!
Communication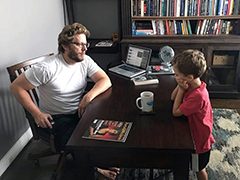 The Untold Story Remembering the day the wiser one may not be who you are as of yet, but that was not the course of your life. It was way more fun to feel the sincerity underneath the words that MUST be profound because he's 'Dad.' It may not always be the case that […]
No Place to Go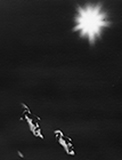 Hi! I want to speak to this place, this feeling of despair. It's is a frightening place to be, whether it's a momentary victimization of circumstance or a place in life that pulled the earth out from under your feet. It is usually unexpected, but if it happens more than once, you can begin to […]
One Great Big Day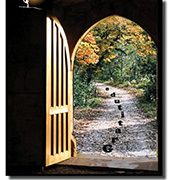 I see my 'self' living life…but not one day at a time…just a flow of atoms with a place to go, but I don't know where that place is. I haven't always seen life this way. It started after a life of losing everything over and over again. You see, I thought since I hurt […]
Words Sound Pretty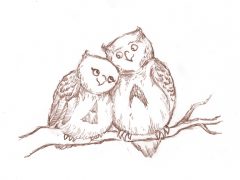 Hi Me! Yep, Here I am with my pants down. I want to speak about evolvement from where I came from, without the evolving words! Why? Because one thing that crawls under my skin is when I write something in the deepest way and the words strive to go there with me…then…another Human Being knocks […]
Self – Sabotage to Victory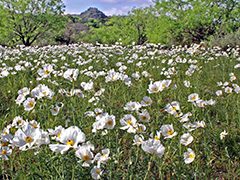 Wow! Earlier in the blogs I shared my feelings on victimization from where I was in my understanding and experience…Now I am sharing with myself the experience of self – sabotage and how I am experiencing it at present. I have a new life the past 10 years…a new life with support and the freedom […]
Possibilities: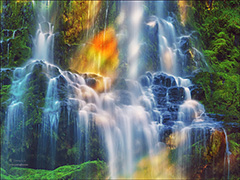 When I speak out loud I am talking to myself. I want to hear what I say. This was not always true. I used to speak so others would hear me. When I spoke to others I wanted them to understand me for me. Now I want to practice the language of understanding. It is […]
Excavating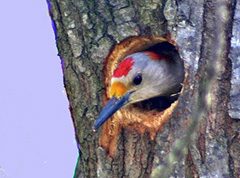 The excavation continues as I look at things from this way and that. It isn't just a mental thing, but a chronological order of understanding my own experiences and people revealing their own personal understanding of theirs. A while ago I was addressing my fears and now, having stepped back a while I can see […]
The Evolution of 'Sharing'.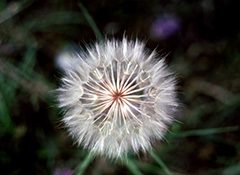 I would like to share with you…yes I would. I think all human beings like to share, don't you? Whether they share what they have learned, or eat a meal together, or, perhaps, share a cup of sugar to the neighbor next door.  As a child, we often have difficulty sharing until we are shown […]
Truth Is…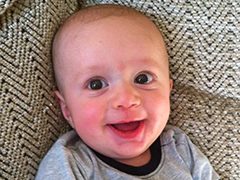 We can feel many different ways depending on our circumstances. Coping skills only help me to step down when an emotional reaction bubbles o the surface. In search of understanding the source, it helps to turn yourself inside out. The 'victim' part of me lives in a very small world I only visit from time […]